Managed Services
At LIVA IT, we understand that with the cutthroat competition prevailing in the current business environment, it is difficult for businesses to strive, sustain and flourish in the long term without an effective set of strategies set in place. We hence offer strategic advice and help business owners form a set of effective short term and long term goals and objectives to ensure smooth operations and growth. We are confident that our expertise, industry analysis and experience would benefit our clients.
---
Here is our framework for effective strategic consulting which enables organizations to focus on their strengths and resources and make the best of their capabilities:
OutSourcing
We help our clients in evaluating their choices and options in a more efficient manner. Often, while expanding their scale or shifting their operations base to a new location, most organizations feel the need to save on their operational costs and reduce the operational time, especially if their resource consumption, whether in terms of manpower or finances, is high and is starting to take a toll on the efficiency of other core operations like marketing and sales. We suggest and formulate the right outsourcing strategies for our clients facing these difficulties, in order to help them reduce their overhead expenses and gain more operational control over the more important core functions.
Enterprise Architecture
We understand that the key to effective project management is strategic allocation of resources, and hence we offer a keenly developed roadmap to our clients under our project management services to ensure timely project fruition with maximum efficiency, with careful workforce utilization and effective cost-savings. We offer realistic risk assessment prediction while aiming to enhance the client's effectiveness in delivering a service or product, thus enabling successful fruition of the projects.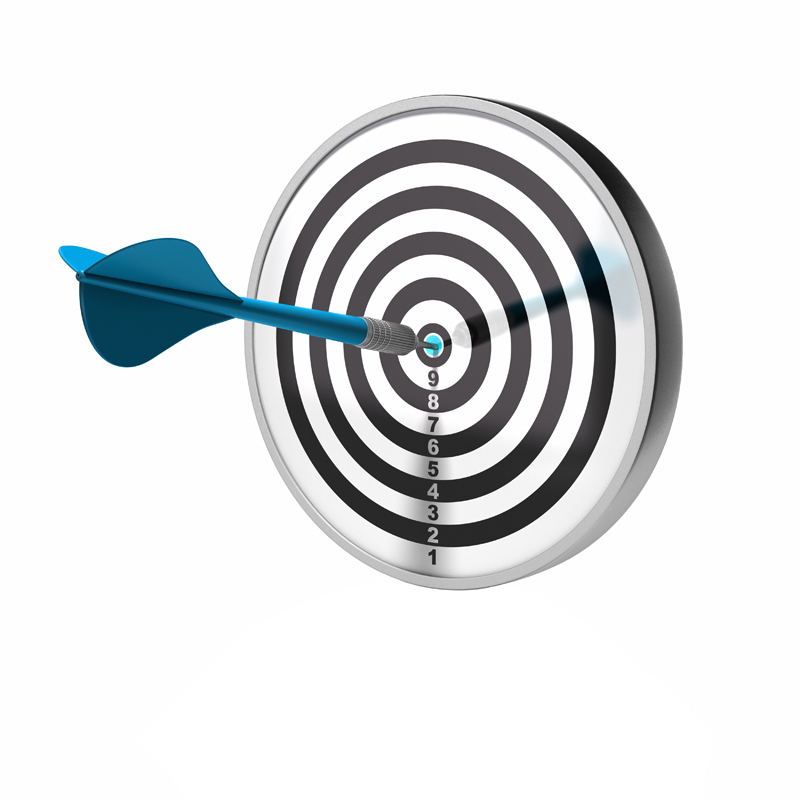 Strategic Consulting
More and more businesses require our managed services in order to resolve their pain points effectively and with ease, without adding to their existing IT infrastructure or making other massive operational changes in order to overcome these issues. Our 'firefighting' or remediation services are aimed at relieving these pain points and improve the efficiency of different processes, reduce downtime and eliminate process bottlenecks, assess risks and address the same effectively and resolve probable problems like license expires, OS upgrades etc.
Offshore Development
Setting up an offshore development centre has become a very viable and helpful solution for more and more business, as it reduces their operational lags, cuts unnecessary expenditures and offers them the much needed competitive edge. This step also enables companies to maintain a sustained focus on quality of their products and services and improve workforce productivity, while keeping the operational costs in the suitable bracket. We enable our clients to carry out their software related development processes, testing, or product development efforts in a dedicated centre situated offshore, in order to offer them a strategic advantage over their competitors.